Fast-Paced Healthcare Installation Using Local Images Yields Positive Results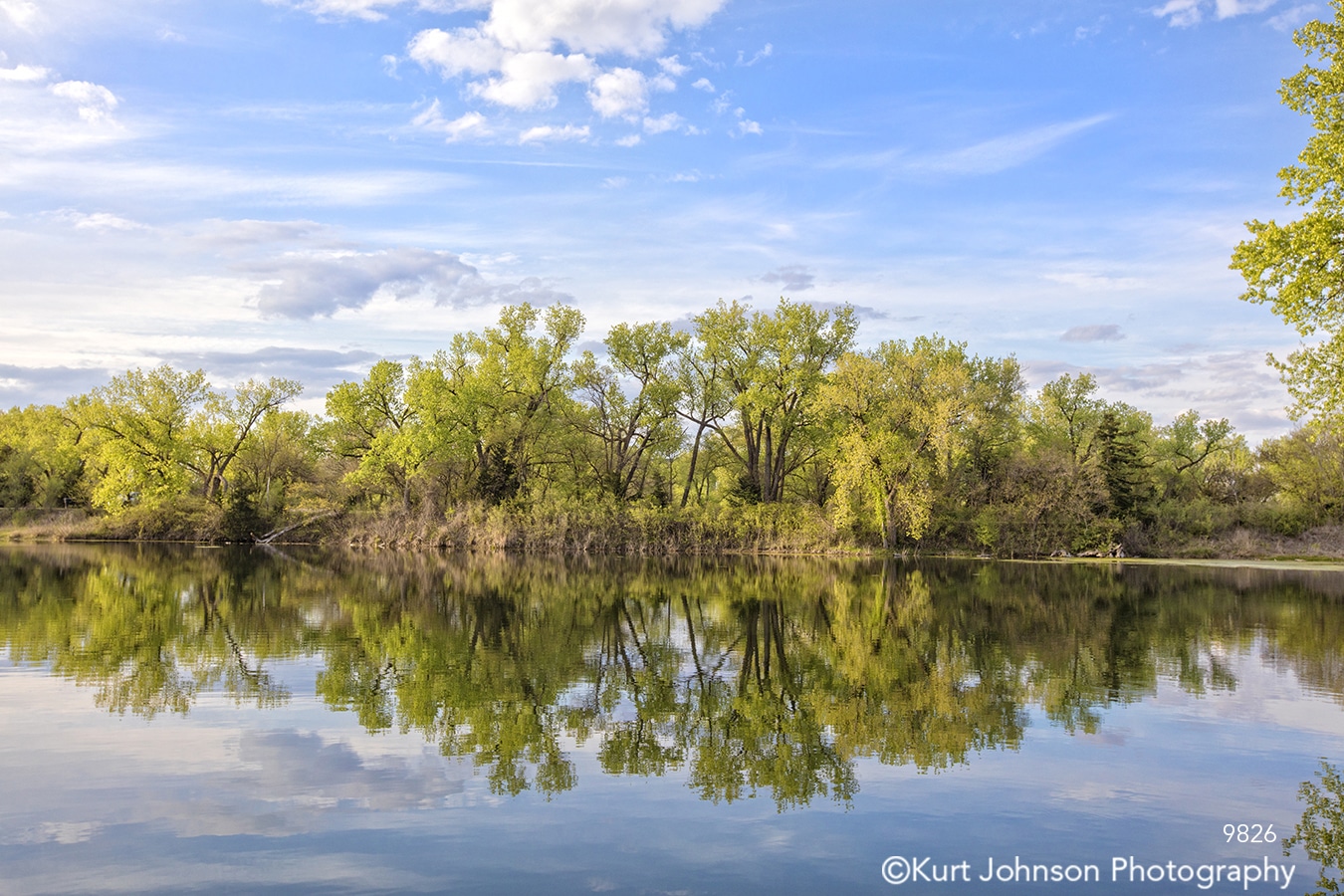 At the end of last year, we finished one of our biggest, most fulfilling and most interesting healthcare projects to date: Regional Health Orthopedic Specialty Hospital in Rapid City, South Dakota. This was an exciting and extremely fast-paced project that condensed what is normally a 12-16 week process into roughly half that time. We drove to Rapid City the day after our proposal was accepted and immediately got to work. From the site visit and planning, to meeting with end users, the entire process was a fun, non-stop experience that offered unique opportunities to be hands-on and creative with the imagery installed.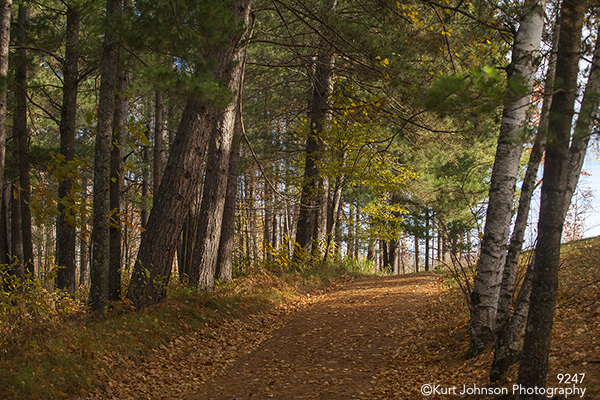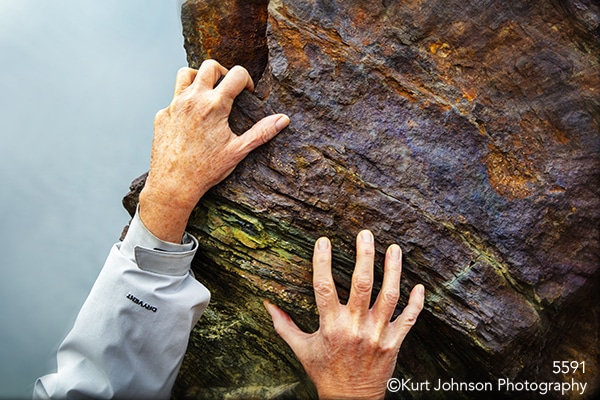 It's tremendously fulfilling when we're able to work with a client and photograph imagery that is unique to their area and their specific project. In addition to using imagery we had previously shot in South Dakota, we also created some original art for them on the spot and turned it around quickly for the installation. Part of our work involved photographing not only the breathtaking landscape of South Dakota, but also activities that are indigenous to what people do in that area, such as biking, mountain climbing, running and other outdoor activities.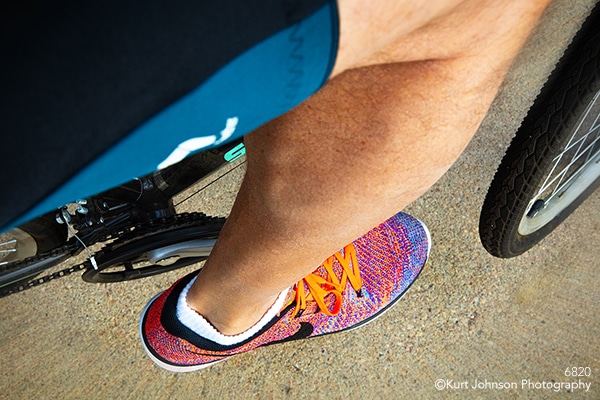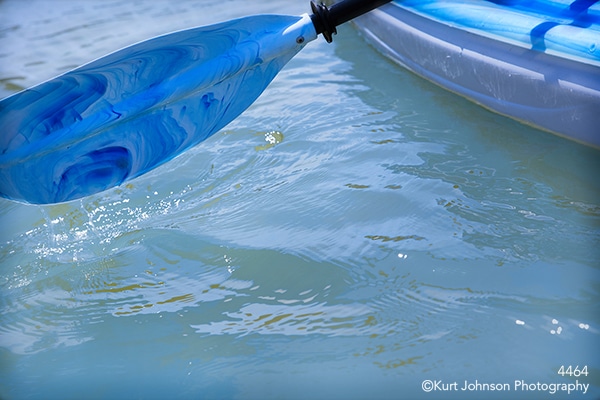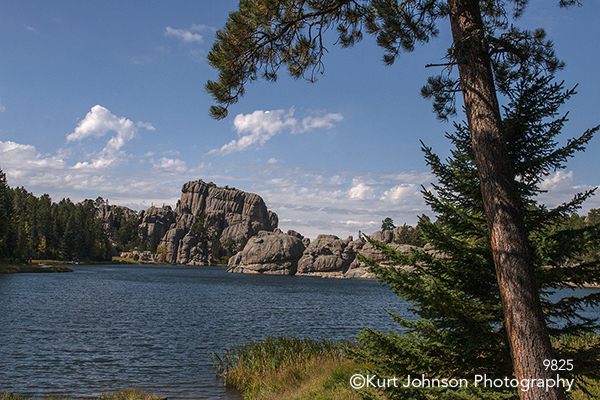 It was a privilege to be in such a beautiful, healing environment with such deep history and significance to the First Nation population. The land resonates with so many residents and visitors, and we couldn't help but feel it's magnificence and power.
We ended up installing 150 images for this exhilarating and complex project, and we couldn't have done it without the tremendous help and input of The Regional Health Specialty Hospital's exemplary team and our longtime friend and vendor Philip Frangenberg from Frameworks who printed, matted, framed, delivered and installed the artwork. Everything came to together and this turned out to be one of our greatest installs to date thanks to the dedication and passion of everyone involved.