Bringing the Healing Views of the PNW to Healthcare Environments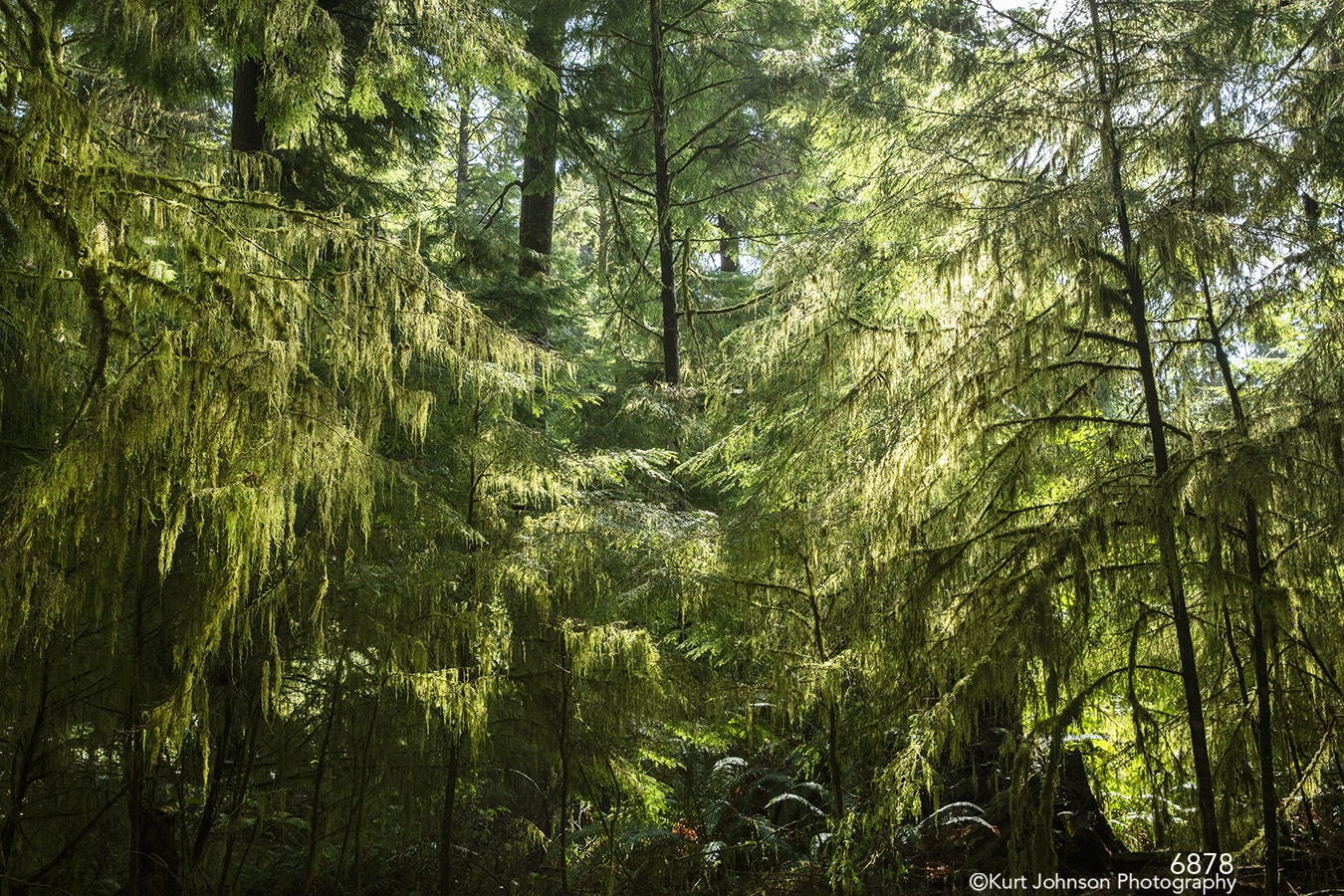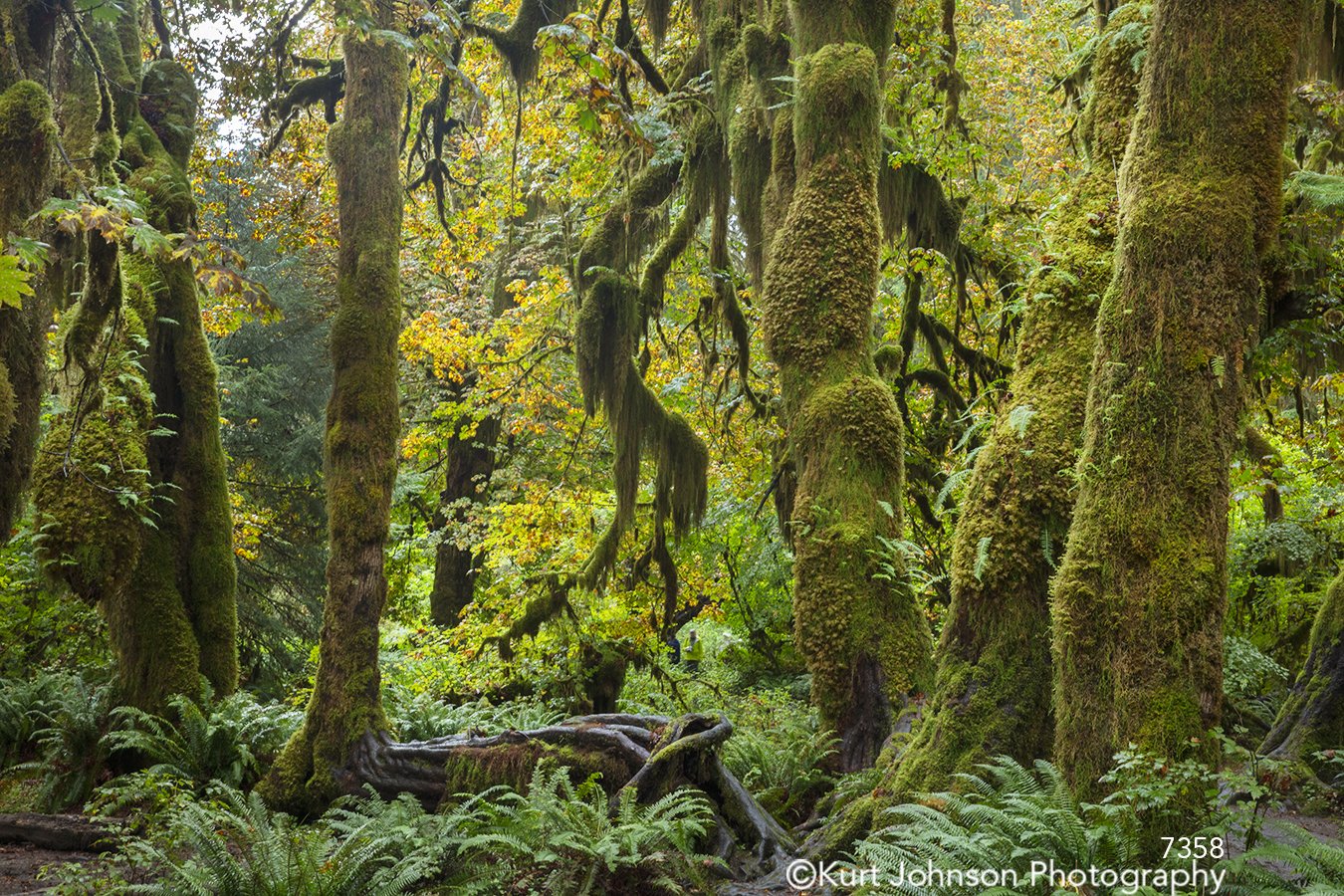 One of the perks of my job as a nature photographer for healthcare environments is having to immerse myself in the most amazing landscapes all in the name of work. Last fall, I was lucky enough to travel through the stunning landscapes of the Pacific Northwest on my journey to capture healing images of the natural world. Traveling through Washington and Oregon I was surrounded by majestic mountains, dense, verdant forests and countless hidden trails and pathways filled with wildflowers, wildlife and the textures and shapes of some of nature's most breathtaking views.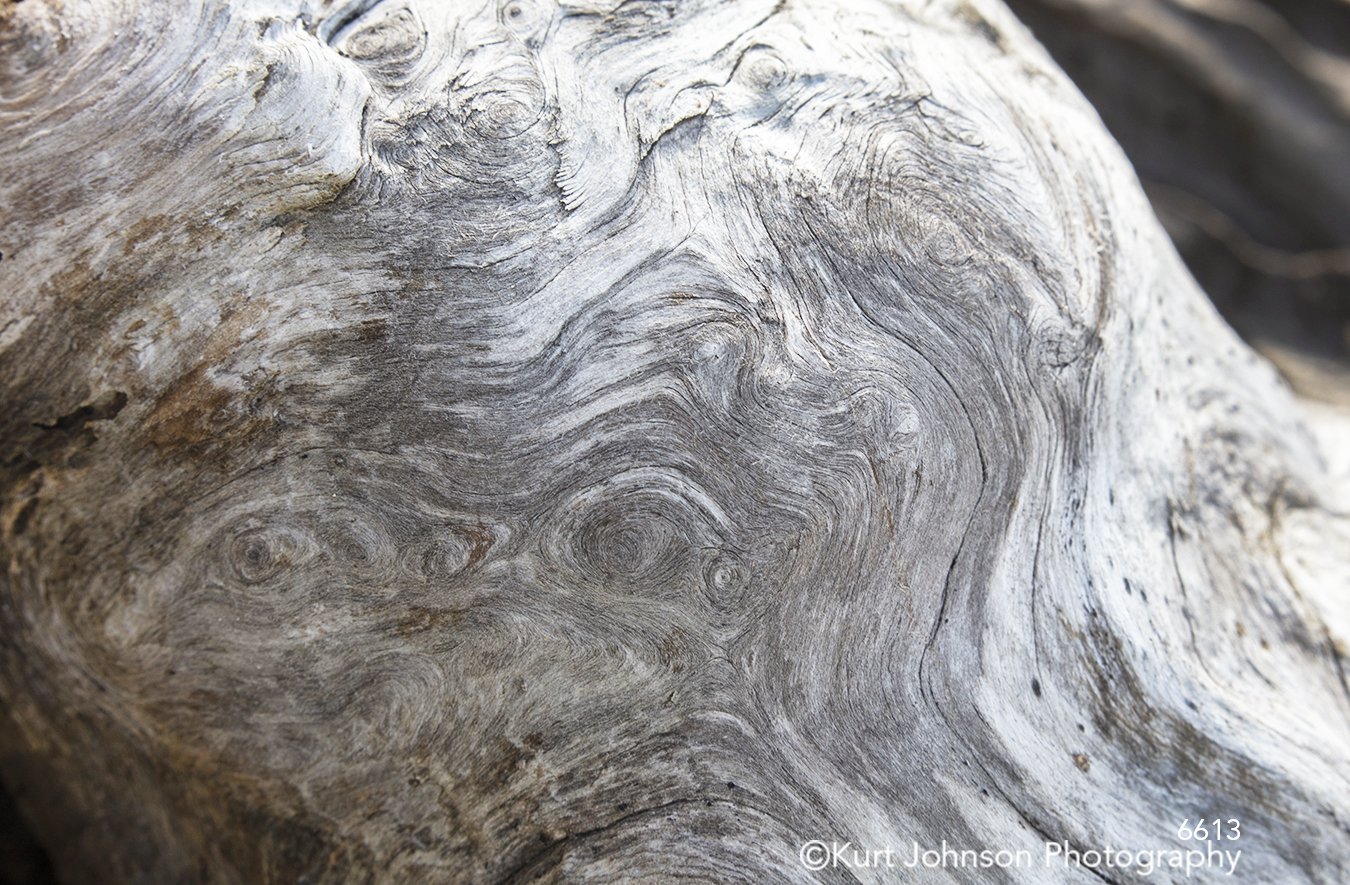 I was overcome by the beauty and calm of these landscapes as I captured them, and I'm thrilled to add these images to my portfolio for use in healthcare facilities and beyond.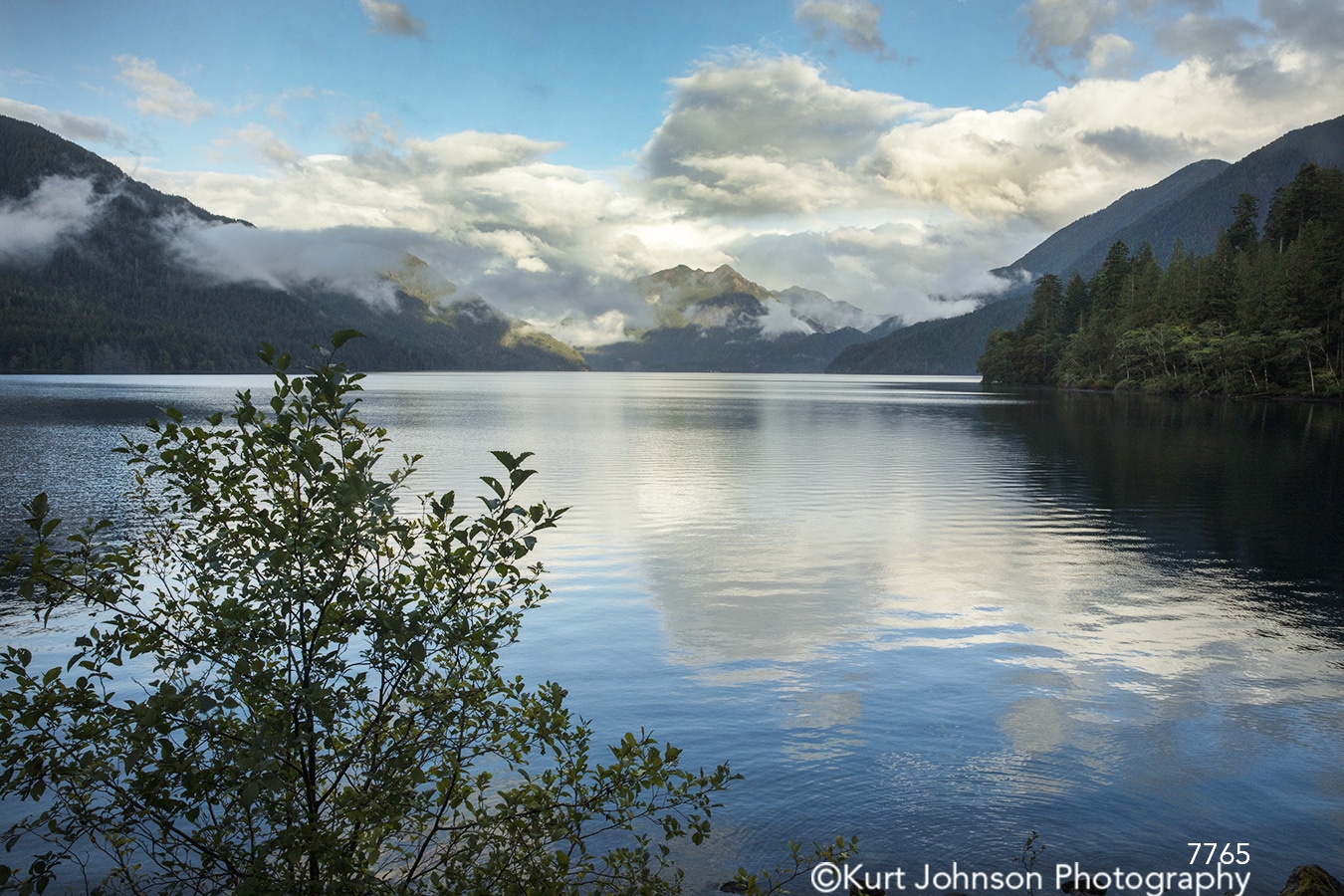 The potential of these images to ease the stress and anxiety of patients, to serve as a beautiful distraction when people are facing difficult situations and to be an uplifting sight for healthcare staff and visitors fills me with hope. I think everyone agrees we need a new approach to healthcare and healing in our society and, by providing these images for inclusion in hospitals, mental health facilities and surgery centers, I feel like I am doing a small part to affect change in the system of how we care for the ones we love.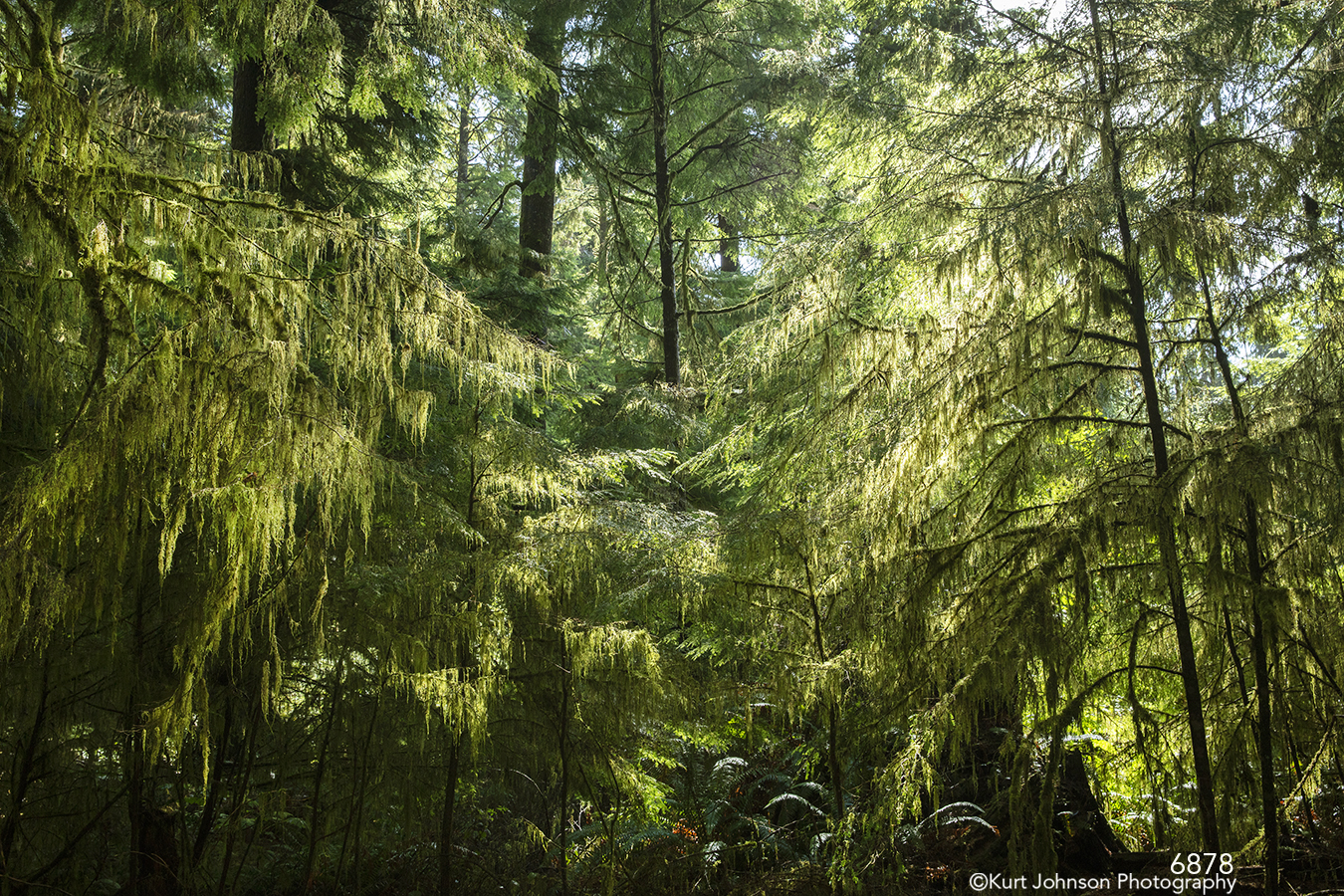 Click the link below to see more images from my time in the Pacific Northwest.