Complimentary Zoom Backgrounds
Bring a little joy to others during your next virtual meeting with these complementary backgrounds sized specifically for Zoom. Simply click on the photo you want to download, and you're on your way.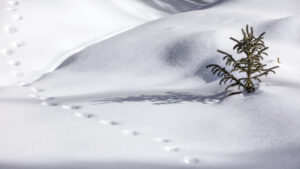 And serene. Put your stocking hat on and imagine you're enjoying a hot toddy from your condo atop a quiet mountain.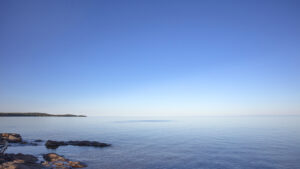 The backdrop that knows no boundaries. You'll look great against this crisp blue sky and gentle cool water.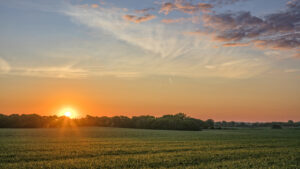 Who couldn't use a ray of sunshine for that early morning meeting? Instill a sense of hope and possibility with the beautiful glow from this amazing sunrise.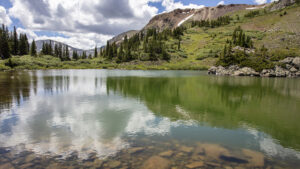 Who's the fairest of them all? You are, of course. But this stunning image just might give you a run for your money.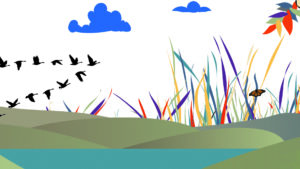 This playful vector graphic is contemporary and fun. The perfect way to add a little color to your afternoon meeting.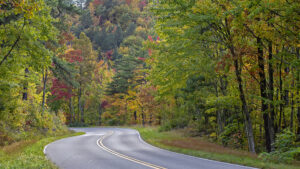 While some roads lead to nowhere, this one leads you straight to ahhhhhhh… and the colors frame you perfectly.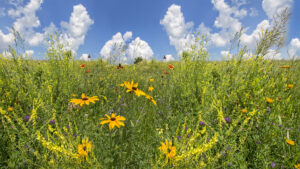 This field of wildflowers will remind you of the joy that spring delivers. As rejuvenating as it is soothing.
Is there anything more soothing than a gentle ocean tide? Avoid the pricey ticket and dip your toes in the water.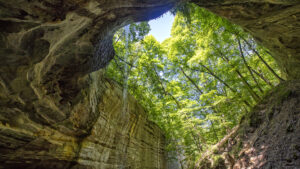 For the eternal optimist. Smile and count your blessings as you look to the sky for inspiration and a brighter future for all.