Vector graphics are an exciting new addition to the Kurt Johnson portfolio.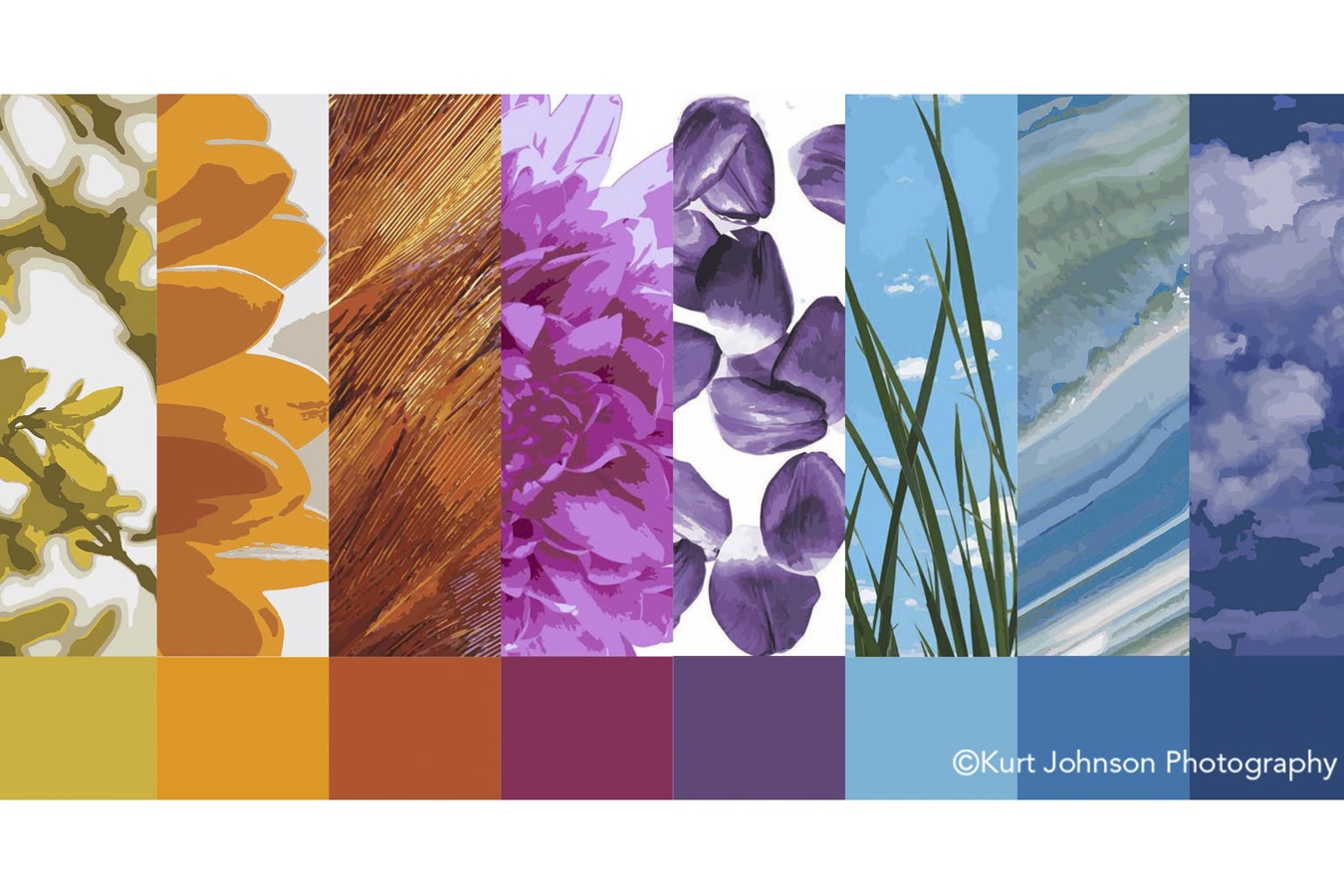 Traditional photographs are made of pixels, giving them their photorealistic quality yet restricting their ability to be customized and enlarged beyond certain parameters. Vector graphics, on the other hand, never lose their image quality regardless of images size and have a distinctly modern look to them. They can also be highly customizable.
Hospitals and clinics are seeing vectors as a unique way to add bold color and large images to a space, while also adding unique graphic representations of nature imagery.
One unique project used Kurt's nature images as a reference for an entire hallway full of customized scenery. You can follow the project's transition through this example.
Ask us about the possibilities for custom projects using vector graphics, or look at our portfolio of current vectors here. ("here" would be clickable)